How to stay on H+ rather than H connection
02 Jan 2017
The best thing to do and it worked for me is download the HSPA+ Tweaker from google play store.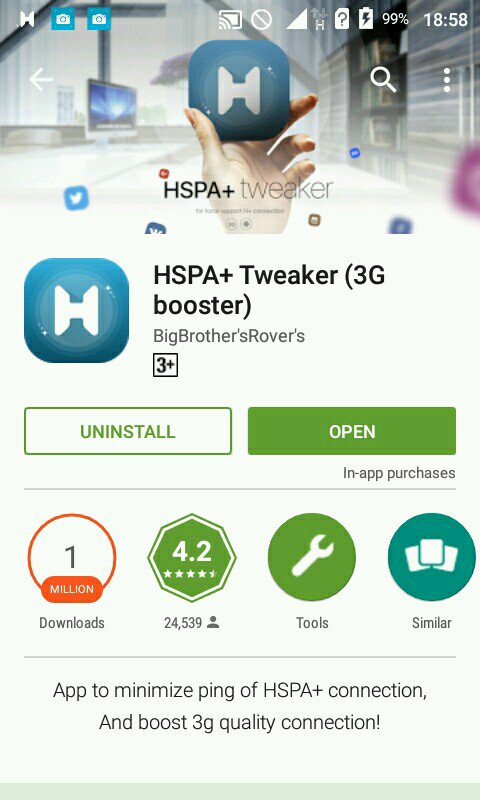 I dont know for sure but i it works by sending extra data packages to trick the provider into thinking you are in need of a higher and faster connection, thus making your phone stay on H+ rather than dropping down to 3g or less.
Go to Settings - Set "Service type" to "file load" Set Command retry interval to 1sec. Now tap on H button and it's done.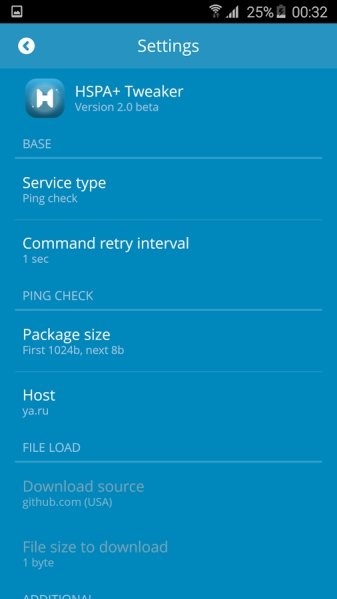 I had the exact same problem and it is now sorted with this app.
It may use extra data but it is worth it when you need a quick boost, if you have unlimited data allowance you are laughing really.
you can switch the app off within a swipe and a tap so it really is an all round handy app.